who we are
We had been working as freelance developers for more than 10 years. In 2013, we team together as TYW & Associates Co.,Ltd .
Nowaday all business small or big using latest technology to grow their business more and more.
Our Team provides dynamic and innovative IT solutions to keep your business running more efficiently.
Find out how we can grow your business further and help you achieve your online ambitions.
Your Business Success is our business success.
Let us realize your dream.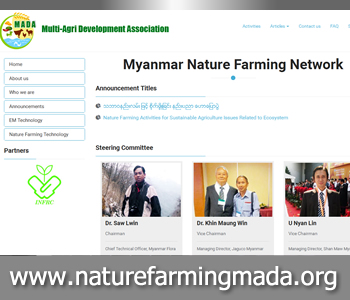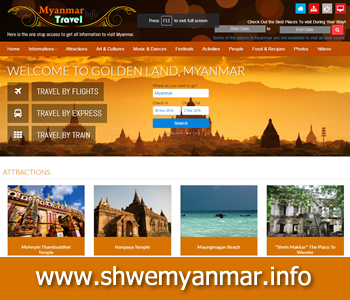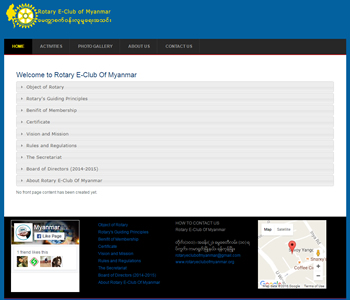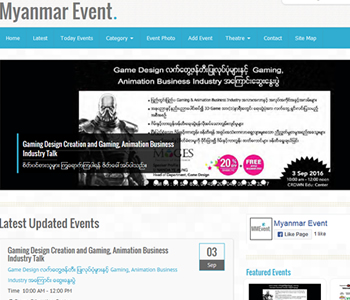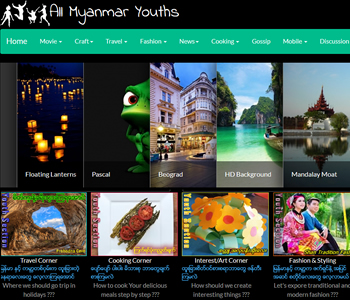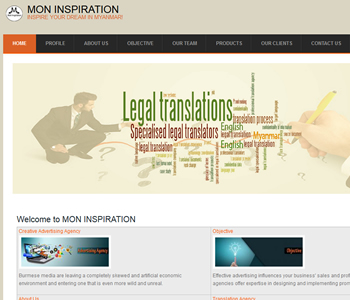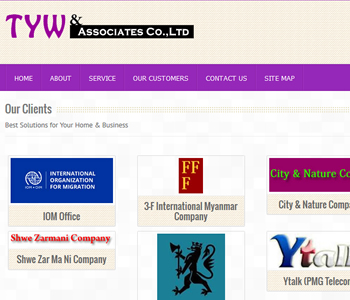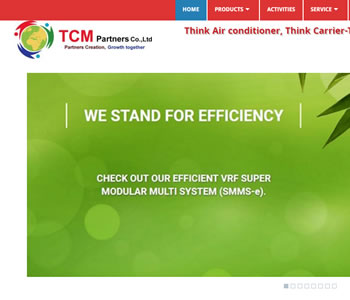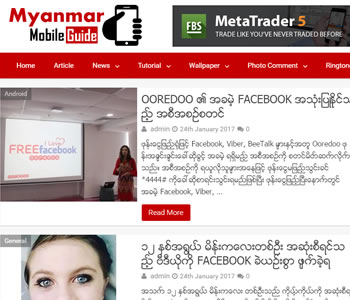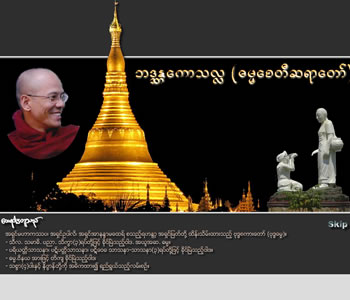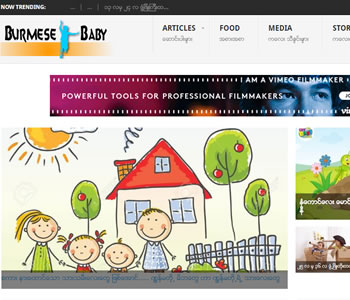 TEAMS
Let Us Make Your Dream Come True

T.Y.W open-source web and mobile development team
TYW IT Solution is a team of highly qualified and experienced professionals. We provides open source web and mobile development services to global clients. We deliver on time and when we are not able to do so, we inform in advance. Communication, Commitment and Quality are our Key Values. Our teamspecializes in developing corporate sites, social networks, media sites, eCommerce portals and community sites. With over a decade of experience in IT industry, we understand the importance of innovation and creativity, especially when working on open source platforms.
---

AutoMate software development team
Core of our team consists of experienced professionals and these are mainly experts in specialized subject areas and technologies as well as instructors. We offer designing, development, integration, security, maintenance, and other services to drive e-cooperation with customers, partners, vendors, and community members. Our software outsourcing services range from technology consulting, application maintenance and solution integration. Our integrated service lines have been shaped by nearly two decades of delivering value to our customers, and are built on a deep understanding of business needs and market trends, along with the technology expertise and software industry best practices.